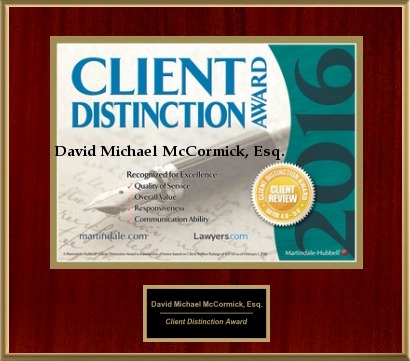 Williamsburg Divorce and Estate Law Firm
Highest Rated Family Law and Estate Planning Resource In Williamsburg, James City, New Kent and York County
From Divorce, Wills, and Trusts to Adoption, and Mediation, we can support your needs with experienced and compassionate legal advice.
Consultations Are Available Via Tele-Conference!
During the Coronavirus National Emergency you have the option of having a consultation from the comfort of your home or office, or still face to face at our office.
Reasons To Call The
Williamsburg Divorce and Estate Law Firm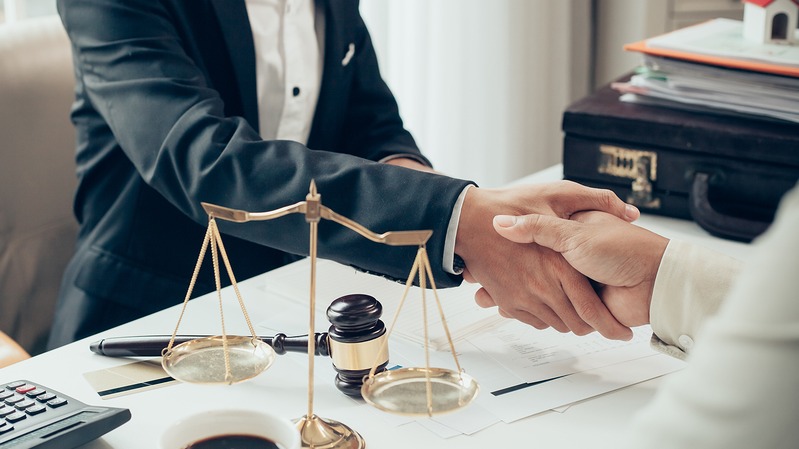 We offer outstanding, timely, compassionate legal representation at affordable monthly payments.
We Offer:

24 Years Experience
Easy Affordable Monthly Payments
Free Consultations
Military Discounts
Senior Discounts
No Hourly Billing
Rated Top 1%
Martindale​ Award
Family Law Legal Services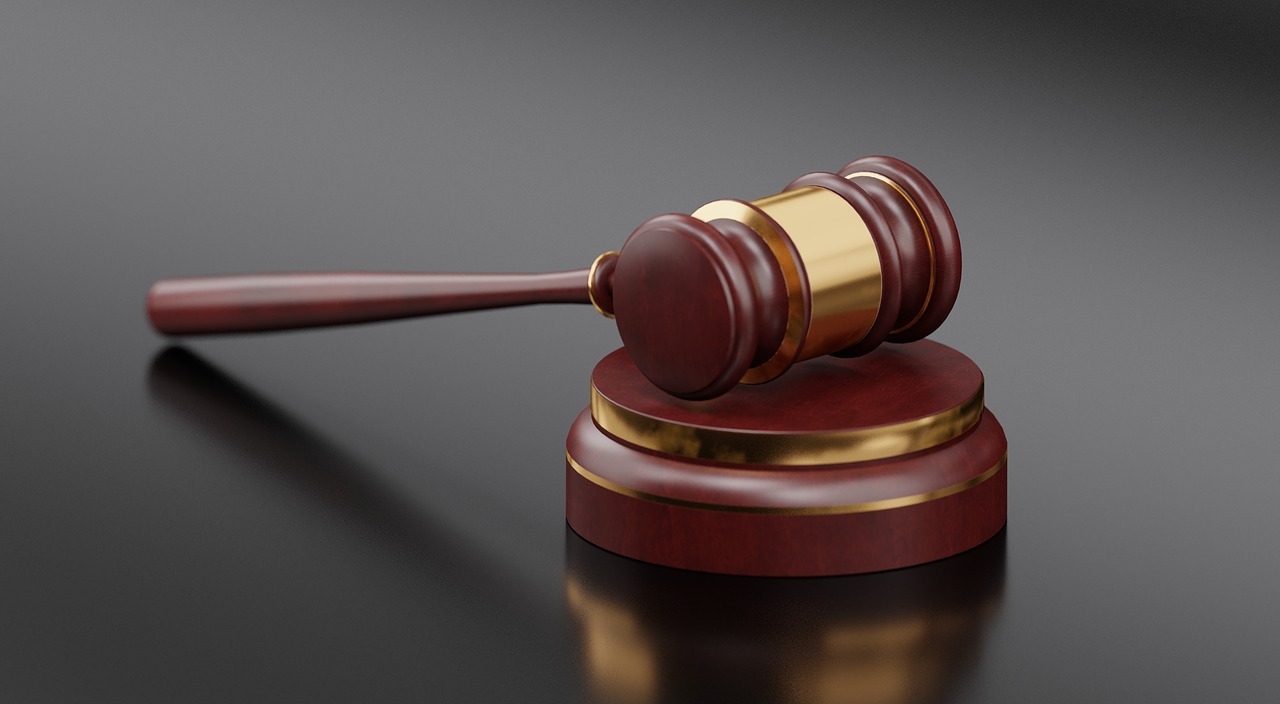 Divorce &
Family Law
From the simple uncontested divorce to complex custody or divorce, we have the experience to guide you every step of the way. We obtain the legal results you need and are entitled to.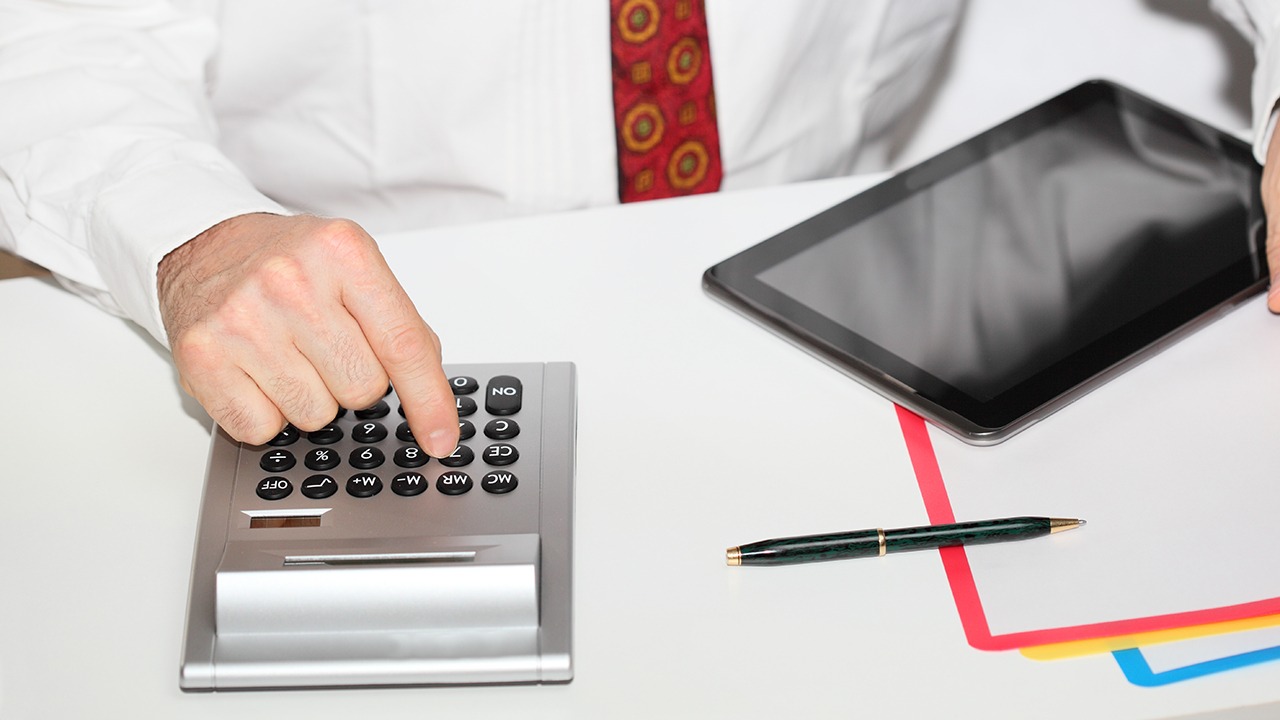 Estate
Planning
Many times estate planning involves more than a will or power of attorney, we can design a plan that is perfect for your goals.
Adoption
Child Custody
Whether you are trying to add to your family or hold on to the one you have, we can provide the expert guidance that you need.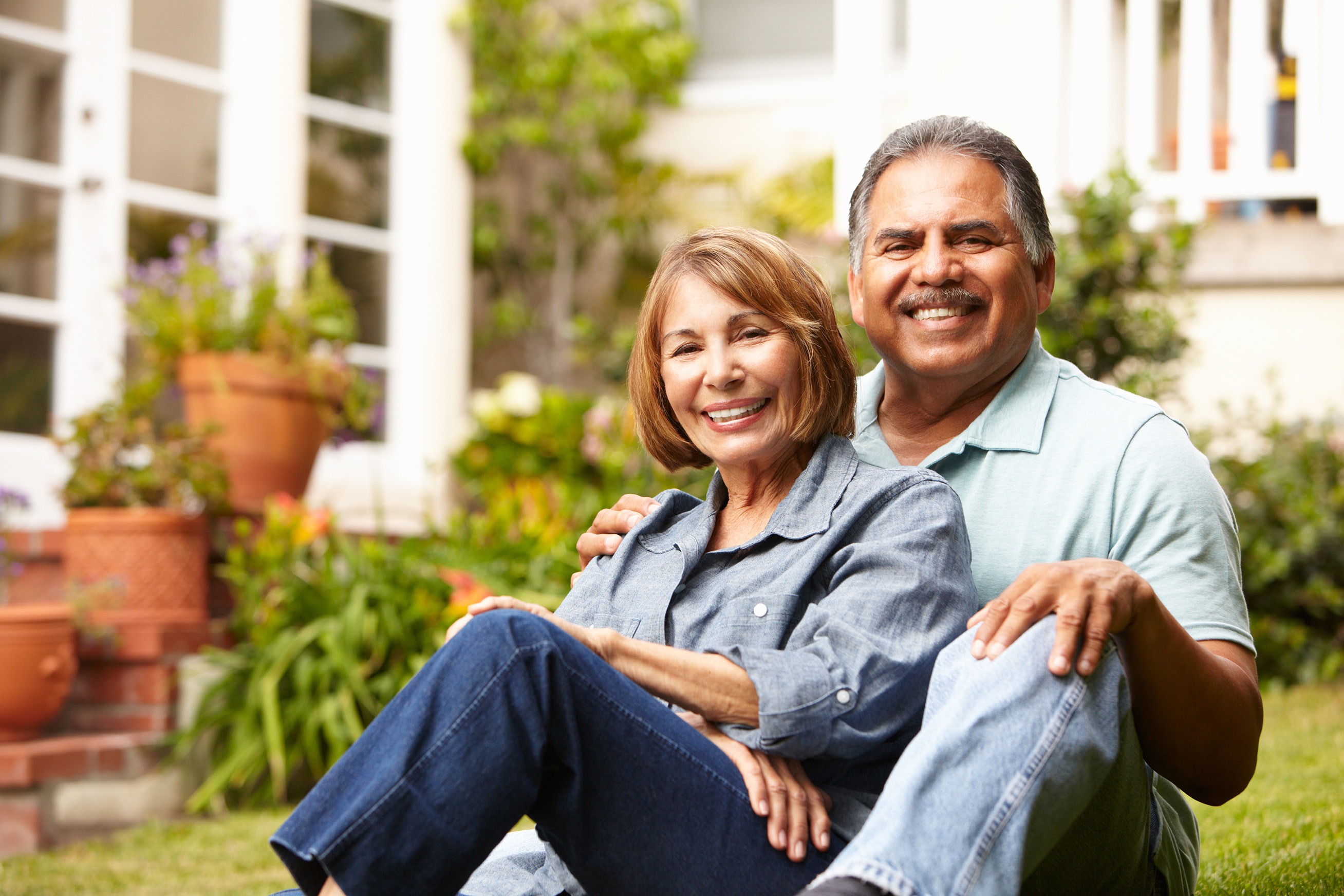 Wills
Trusts
Make sure that your final wishes are protected and executed in a safe, effective manner.
Divorce in Williamsburg , New Kent & James City County
Divorce, whether it is contested or uncontested, can be a difficult time in any one's life. You may have questions regarding issues involving your children, decision-making authority, and child support. Further, you want to insure that your property rights are secured. You may also want to know whether there are special considerations for a military divorce or an uncontested divorce. In all these life changing decisions, it is important to have an experienced family law attorney who will advise you of your rights and listen to your needs.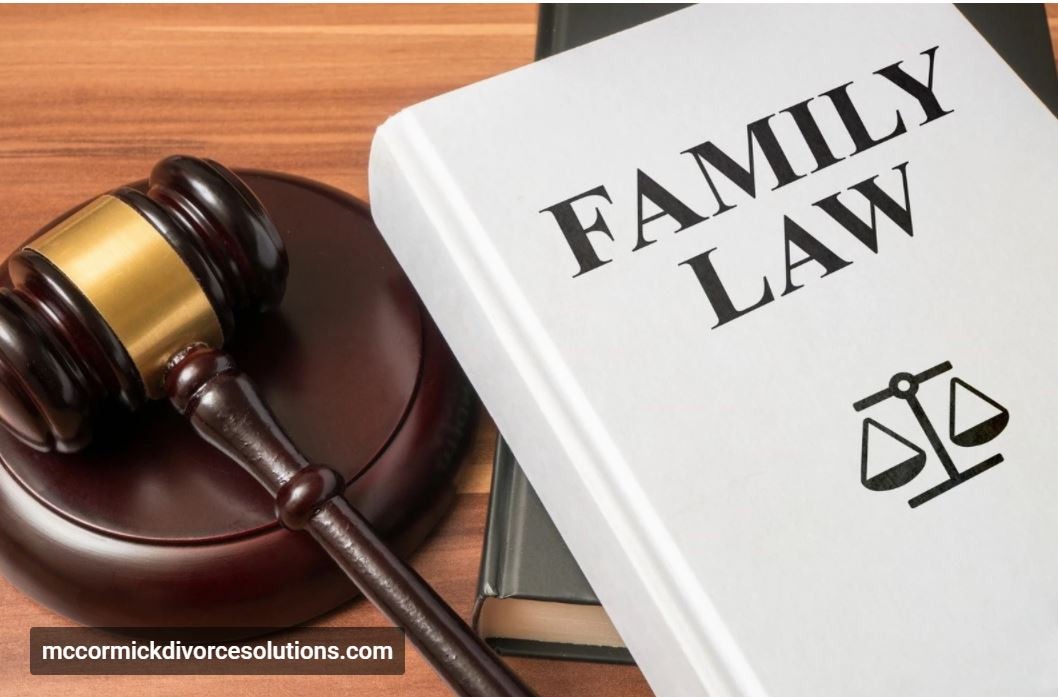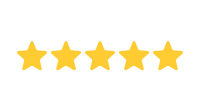 This law firm is so good. Mr. McCormick did an exceptional job for me during my divorce. I was relieved to have monthly payments.

C.O.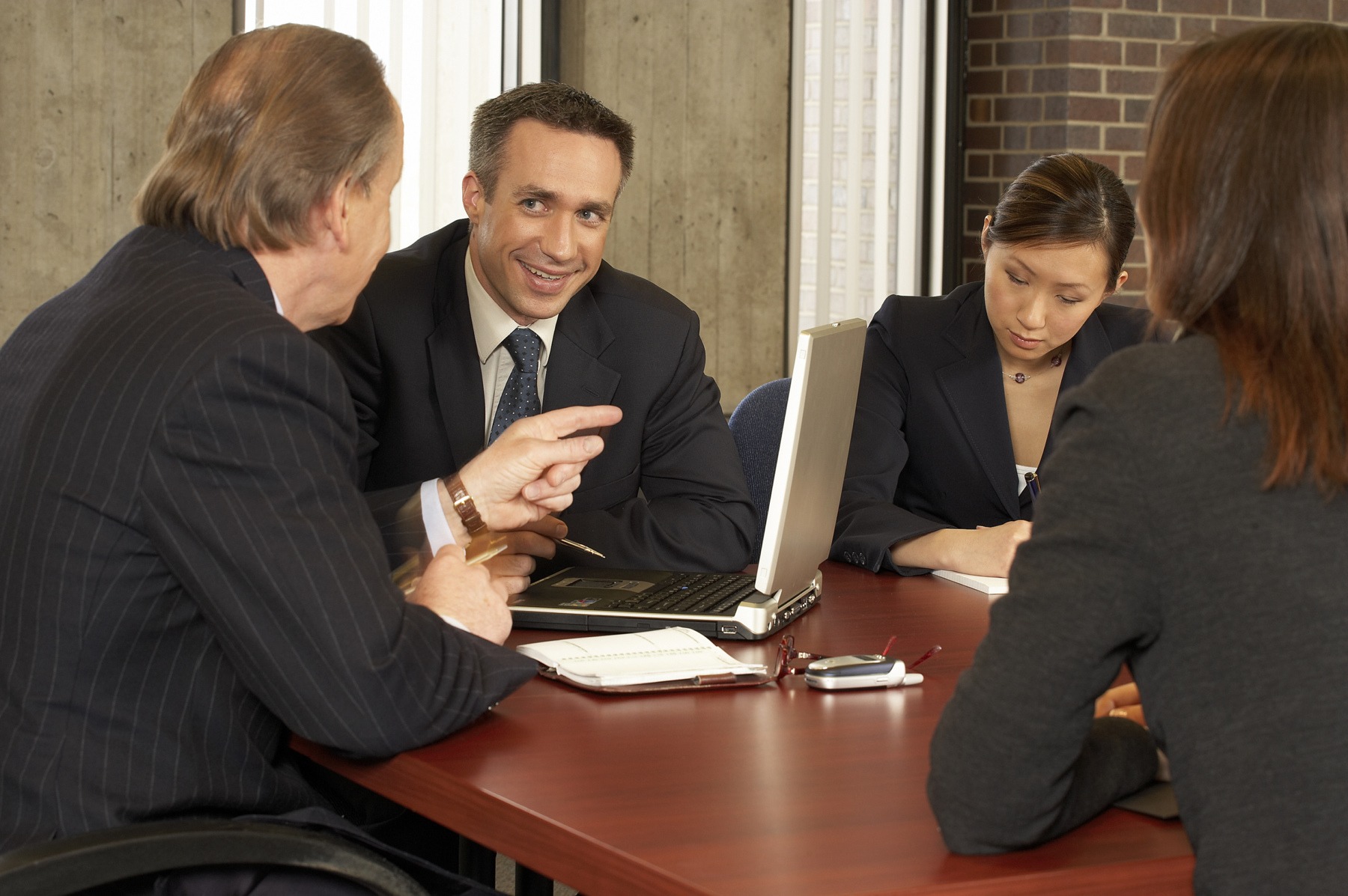 Estate Planning in Williamsburg, New Kent & James City County
We help you protect your wealth and your family's future through effective estate planning.
A well-constructed estate plan can deliver protection for your family, disperse your assets in agreement with your desires, and offer you the peace of mind you need. In addition to being a help to your loved ones, estate planning will also protect you in the event you are hurt or suffer an illness that prevents you from making your own decisions.
To begin the estate planning process, we take the time to learn about you; your financial position, your family, and your goals for your estate. We want to be sure to understand your values and how you would like us to provide for your family. Then we will create an estate plan that is custom designed to meet your needs. Everyone is different, but this could include, a will, a power of attorney, health care directive, a trust, or other legal vehicles.
Mediation

Services
Mediation Services In Williamsburg, New Kent &
James City County

When most people think of divorce, they may think of a process where they let a judge decide how their property is divided, who the children live with, and how much financial support is paid. But most families would be better served by making these types of life-altering decisions on their own versus learning the final verdict of everything on your trial date. That is why the Williamsburg Divorce and Estate Law firm offers mediation as an alternative to litigation in matters such as divorce, custody and other family matters. You will save a lot of time, reduce your stress level, and save thousands of dollars through mediation.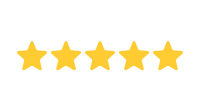 I lost my husband this year and hired Mr. McCormick to do a will for me. Everything was done perfectly and timely. I've really struggled with my husbands death and appreciated the kindness and help the entire staff offered.

M.T.
Call Us For Your Family Law Issue 757-926-5246
Wills In Williamsburg, New Ke

nt
and James City County

While there are many more complex estate planning vehicles, they are not always a necessity for the 'average' person. A will is something that every adult should have. For some people it will be one piece of a larger estate plan. For others it will be the only document that is required.


Here at the law office of Williamsburg Divorce and Estate Law, we can create a will that will provide you and your loved ones with exactly what they will need when the time comes. Even if you already have a will in place, we can review it to ensure everything is in order.
Adoption


In Williamsburg, New Kent & James City County

The adoption process can be overwhelming without the right advocate by your side. At Williamsburg Divorce and Estate Law, we can walk you through the requirements for the adoption process and determine the best course of action for you and your family.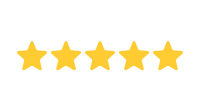 I rate this Law Firm a 10. They are so affordable and I saved thousands of dollars using them. I was so impressed with their responsiveness. Even after normal hours they would answer my email questions.

J.M.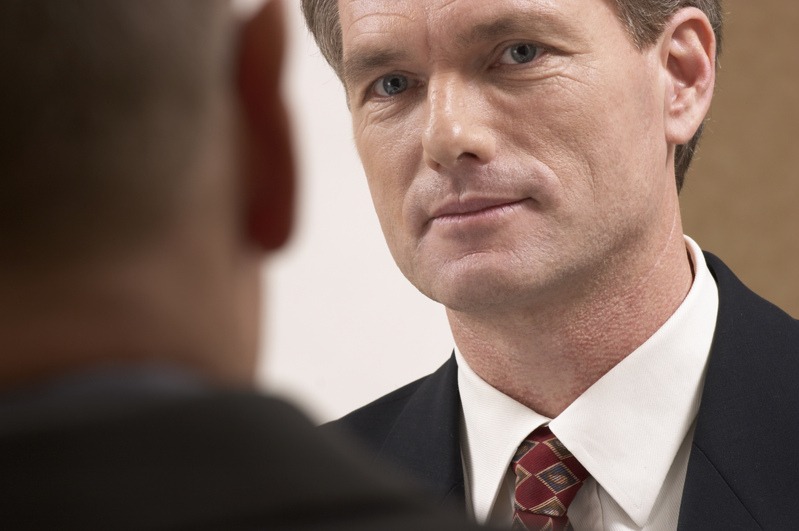 Trusts In Williamsburg, New Kent & James City County

We Help You Protect Your Loved Ones With A Trust.
A trust can save and maximize assets to provide loved ones with long-term income and security. Trusts can be simple and designed to benefit a single person, or they can be highly complex and benefit many. Keep in mind that every trust, needs to be properly created, funded, and administered. We can help you make the right decisions in type, structure and administration, so that your goals are achieved. Whether you're younger and planning for the future, getting ready to retire, or you are looking to ensure your loved ones are taken care of after you're gone, a well-crafted trust is an excellent option.
GET A FREE CONSULTATION
Discover how a family law & estate attorney can put your mind at ease
Child Custody in Williamsburg & James City County
Your Child Custody rights can be affected by many things such as facing an action for divorce, paternity or the modification of a final judgement. In all cases, you need to know how to protect the interests of your child and how to safeguard your rights as a parent.


At the Williamsburg Divorce and Estate Law firm, you will find the answers you need to take your matter forward.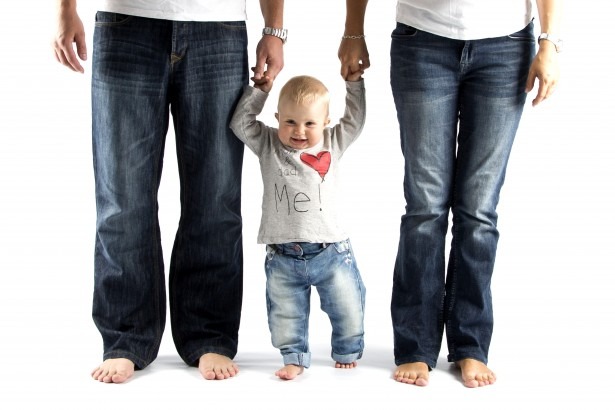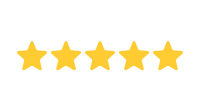 I used Mr. McCormick for my custody case. He was my 2nd attorney and was so much better prepared and responsive than my first attorney. I was a nervous wreck until I was awarded custody of my two children. Thank you - Thank you - Thank you.

E.V.

GET A FREE CONSULTATION!


HOW CAN WE HELP YOU?
We'll review your situation with you and provide a written quote for the services you need and only the services you need.
Experience The Difference Our Firm Can Make Representing You.
A+ BBB Rating
Rated Top 1%
Martindale​ Award

Call Us Today!
WHO

WE ARE
Highest Rated Family Law Attorney
In Williamsburg & James City County
"It is my goal to provide you with exceptional personalized service with integrity and compassion. I strive to be the most prepared team for your divorce or custody case providing exceptional advice to protect your best interests and accomplishing the best results. It would be my honor and privilege to represent you."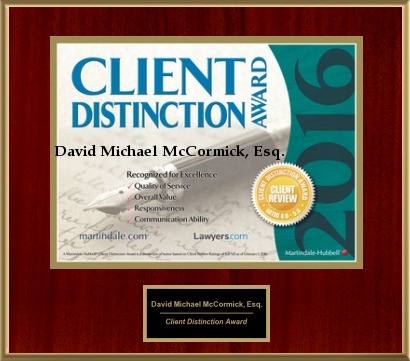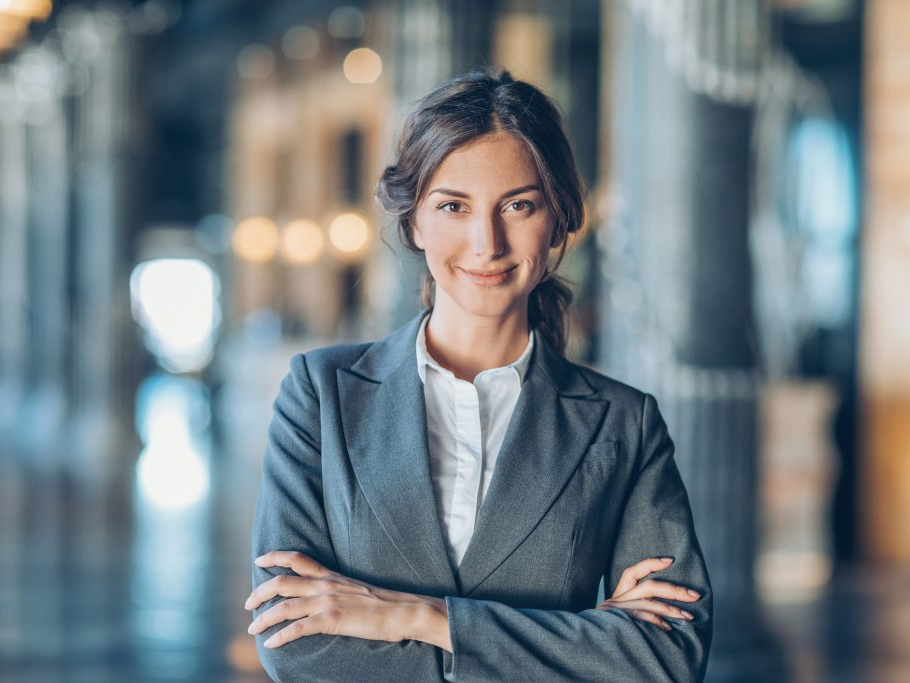 Listen To What Our Clients Say…


Because It's Our Clients That Matter Most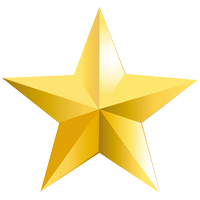 Carole W.
He took an adoption experience that could have been scary and made it painless. We are so grateful!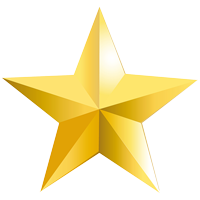 James A.
Through mediation we were able to quickly plan out our separation and save time & money too.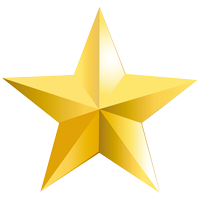 Annette H.
Once I decided to move forward with an estate plan I quickly became overwhelmed. Luckily, the W.D.E.L. took care of everything.

Let Us Handle You Family Law Or Estate Planning Needs
Hours
Monday 9:30AM-6PM
Tuesday 9:30AM-6PM
Wednesday 9:30AM-6PM
Thursday 9:30AM-6PM
Friday 9:30AM-6PM
Saturday Closed
Sunday Closed
By Appointment Only
Or Call Us Now At 757-926-5246